Our Team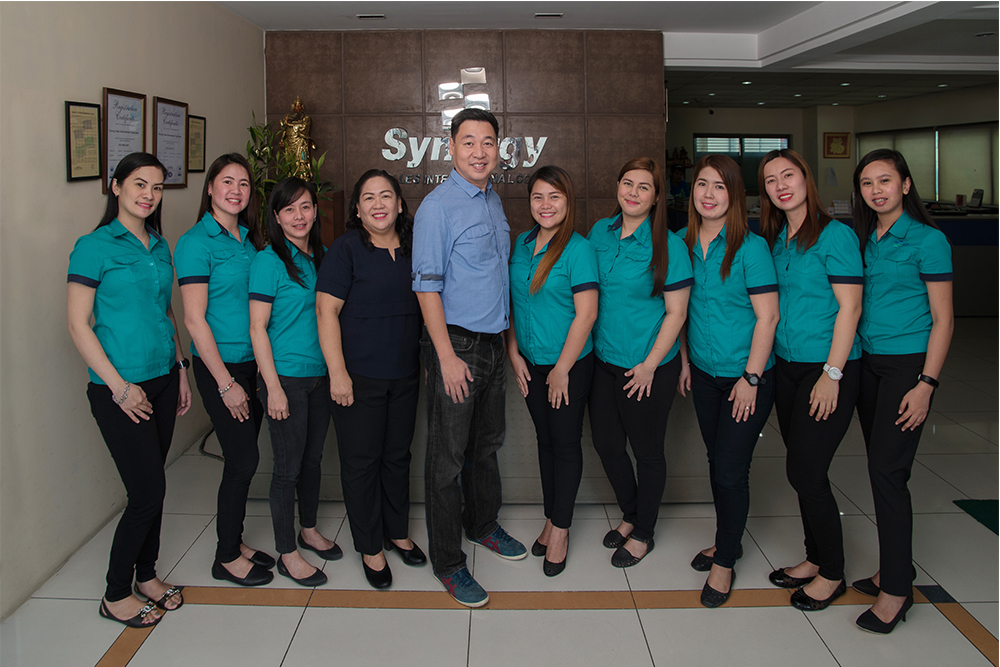 SALES DEPARTMENT
Business Multipliers
They are tasked to exponentially grow your business by offering a sound consult for our products and services.
Sales Department Consumable 1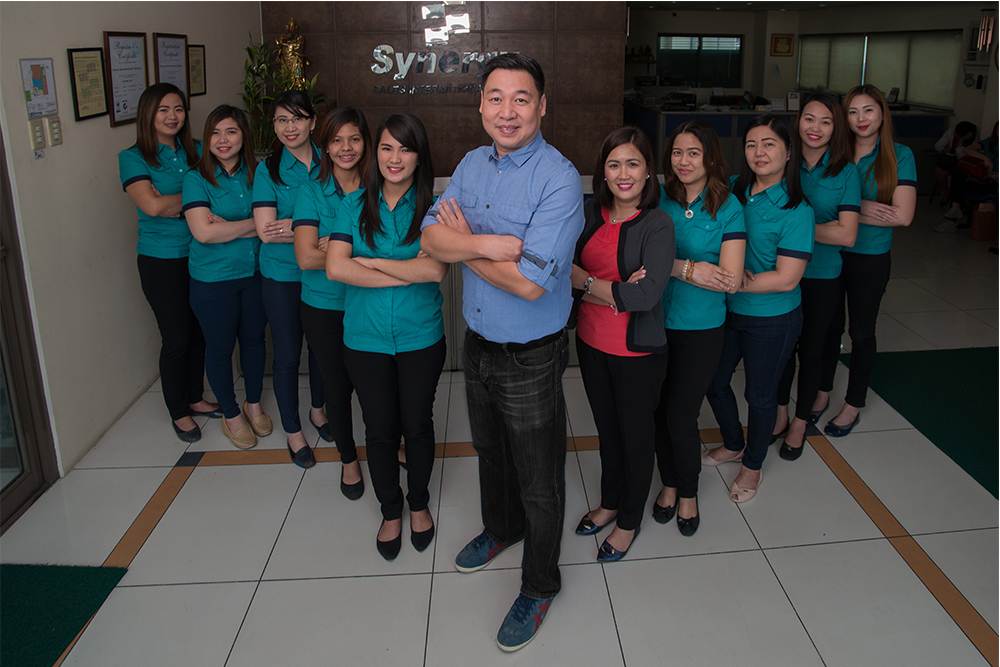 SALES DEPARTMENT
Business Multipliers
They are tasked to exponentially grow your business by offering a sound consult for our products and services.
Sales Department Consumable 2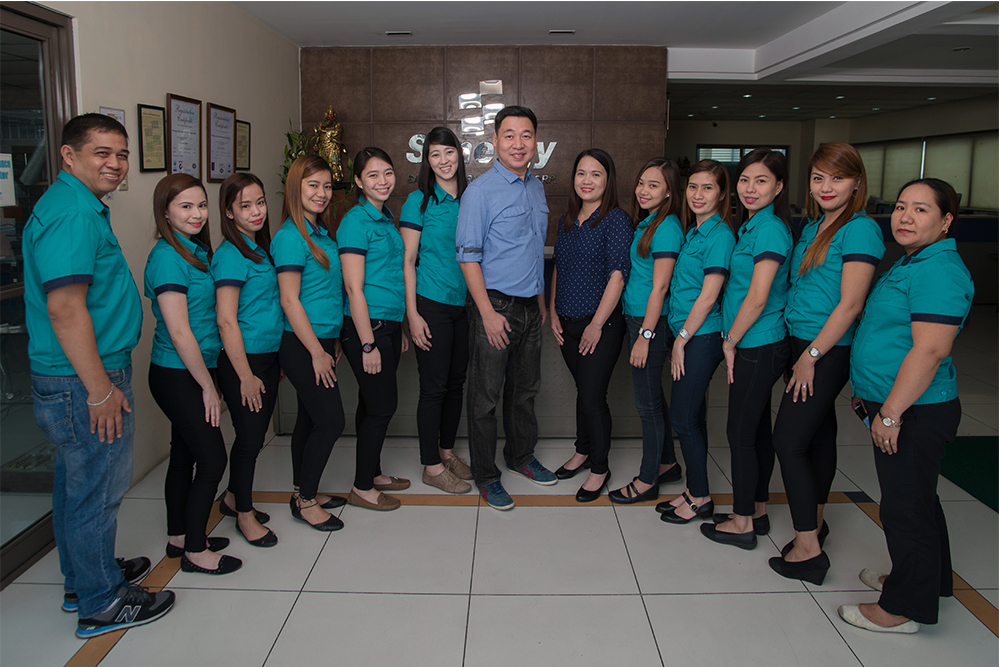 SALES DEPARTMENT
Business Multipliers
They are tasked to exponentially grow your business by offering a sound consult for our products and services.
Machinery Division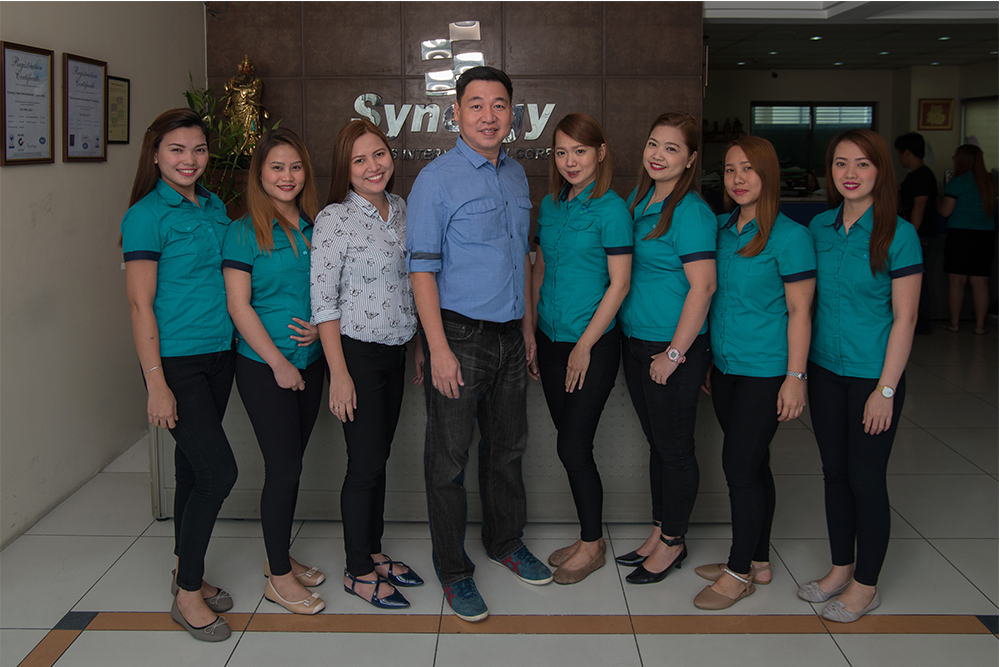 SALES DEPARTMENT
Business Multipliers
They are tasked to exponentially grow your business by offering a sound consult for our products and services.
Branch Division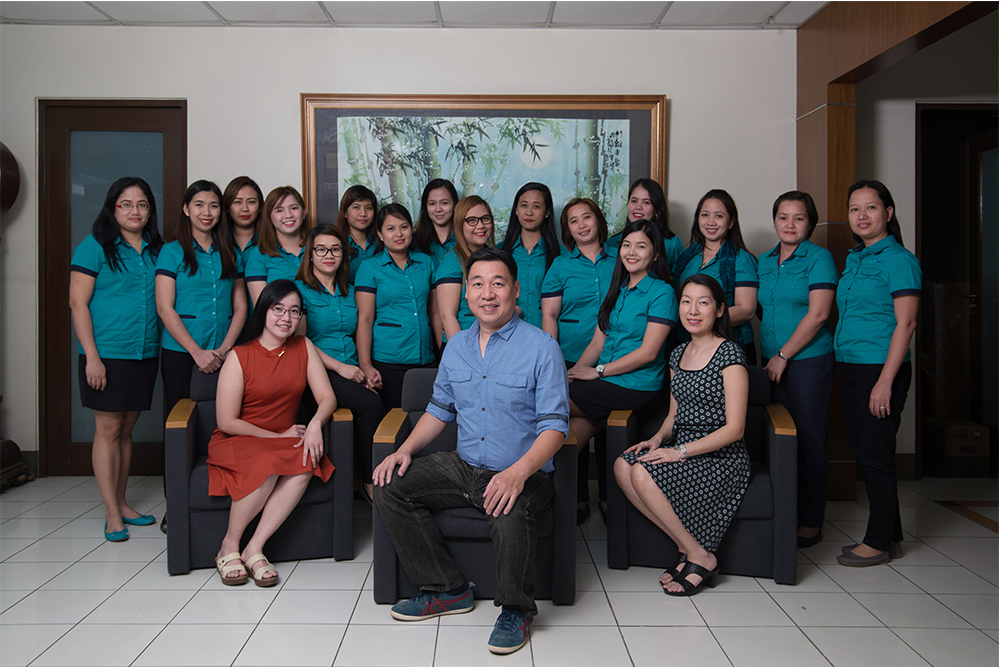 ACCOUNTING DEPARTMENT
Number Partners
They ensure a smooth and healthy flow of your partnership with us.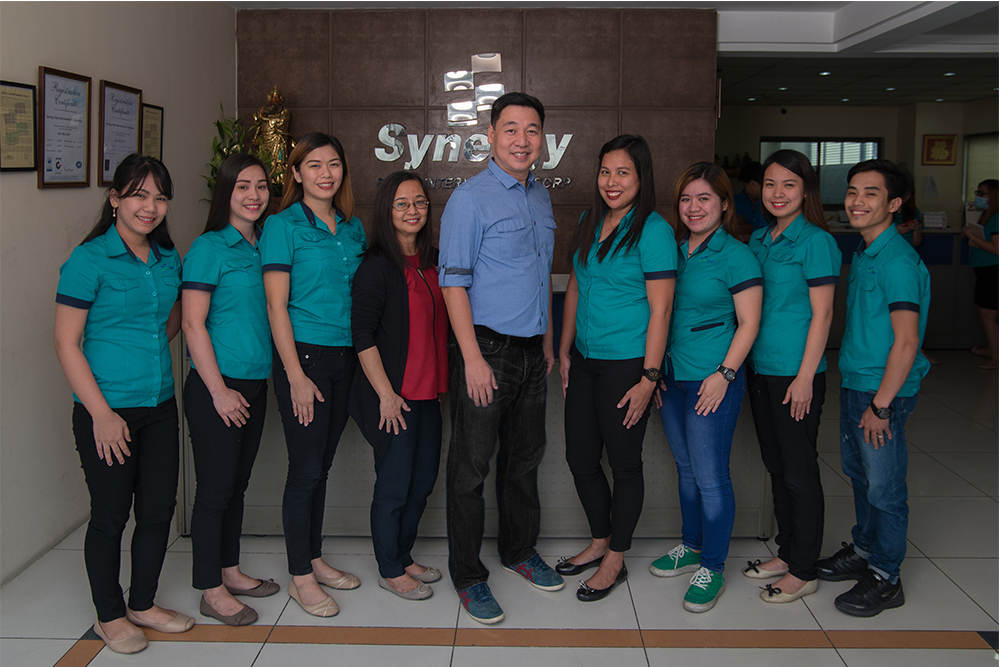 HUMAN RESOURCES AND PURCHASING
Motivation Adders and Quality Finders
Our HR is responsible for keeping the team motivated to deliver topnotch service, while our Purchasing Department sources first-rate products and product opportunities to cater to your business.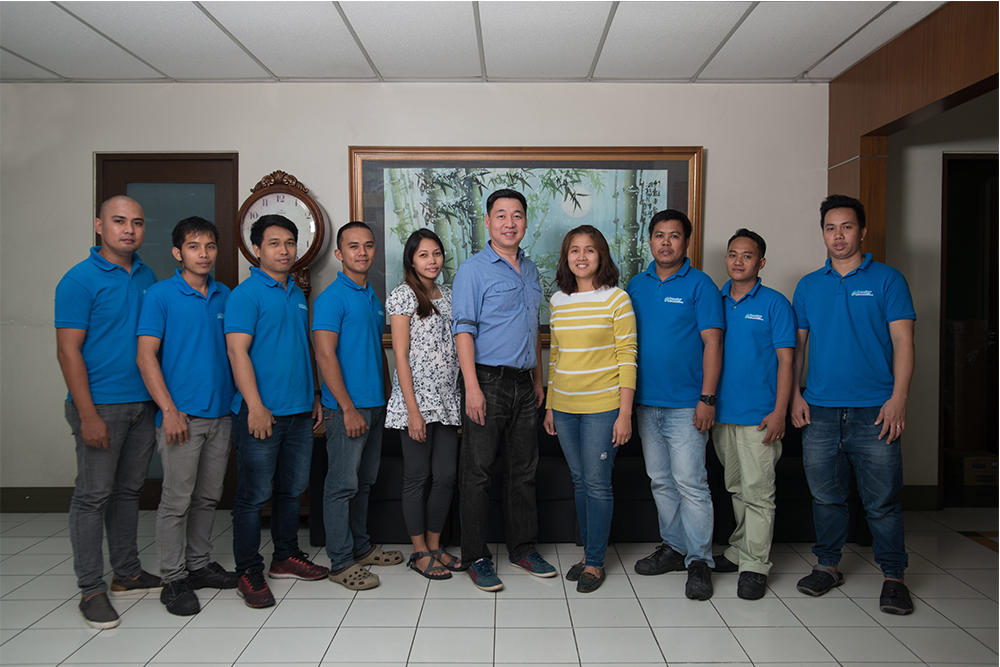 ISO
Variance Eliminators
They are at the helm of guaranteeing consistently best quality products and services.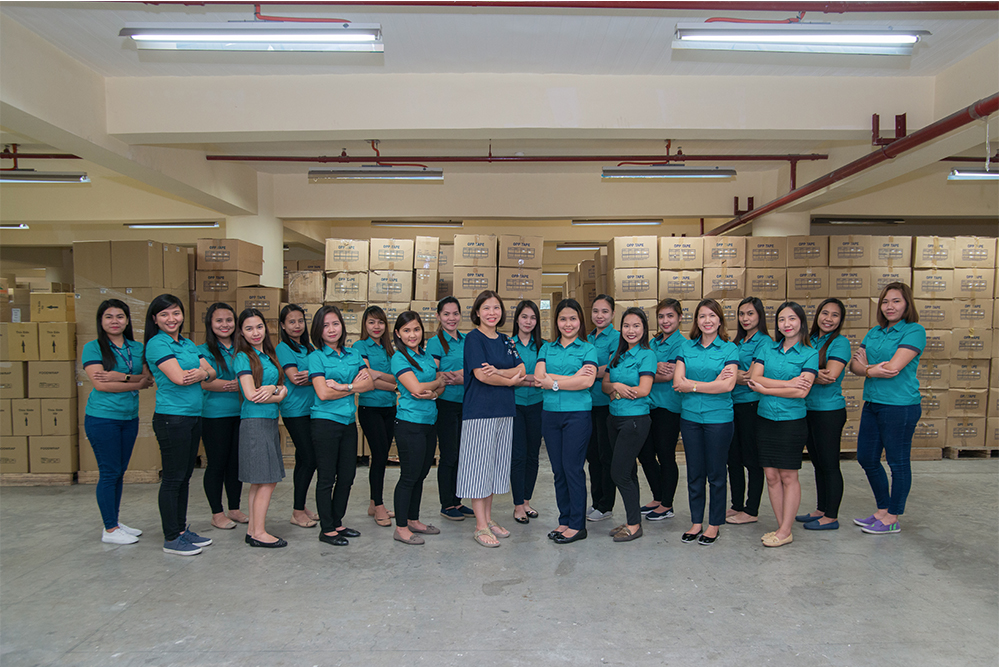 WAREHOUSE, LOGISTICS, AND PRODUCTION
Excellent Managers
Our 10th avenue office houses our warehouse team who manages our inventory and storage, our logistics team who keeps track of day-to-day delivery, and our production team who is in-charge of operating our machines and fabricating customised orders.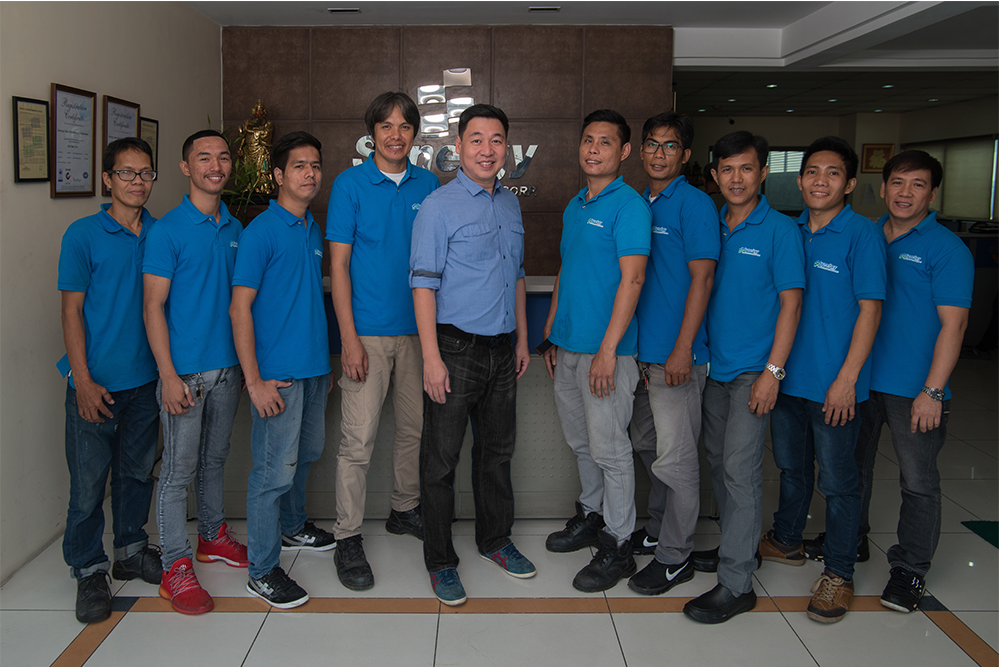 ENGINEERING
Problem Solvers
We have the best people in the industry who recommend product specifications to fit your needs and they also provide excellent after-sales service.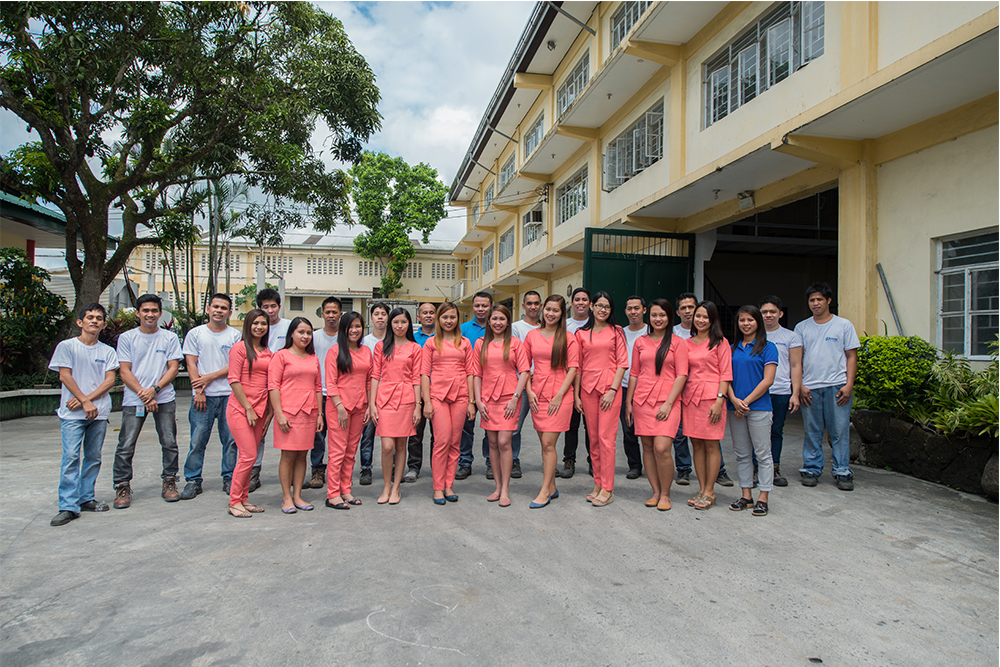 PROVINCIAL LEGS
Sales Collaborators
Our provincial offices cater to the growing demand of businesses in Luzon, Visayas, and Mindanao.
Featured Employees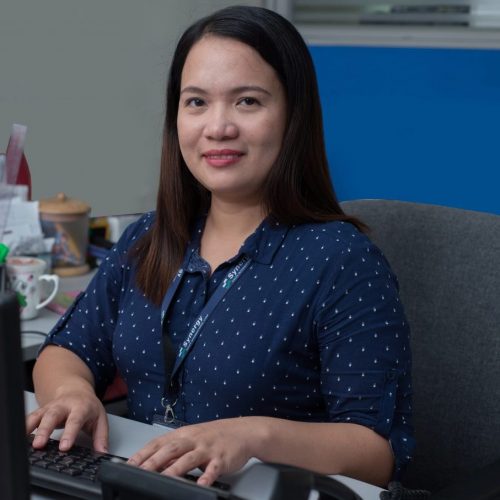 Jelyn Mariano
Assistant Sales Manager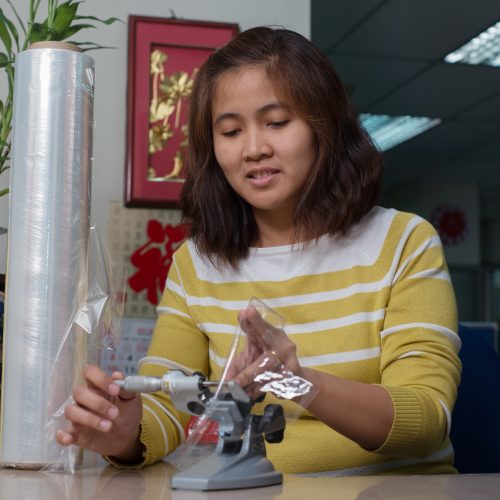 Marychelle Hicaro Salazar
Quality Assurance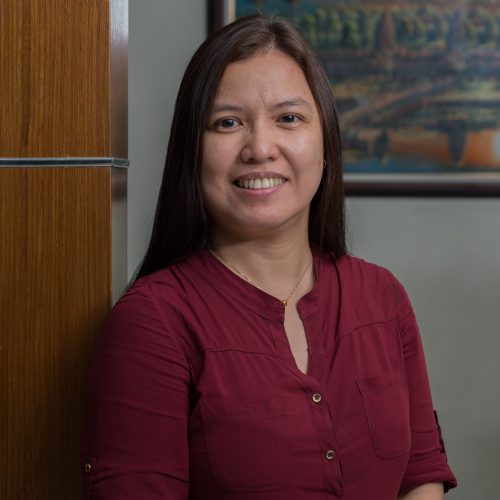 Rosalyn Orense
Branch Manager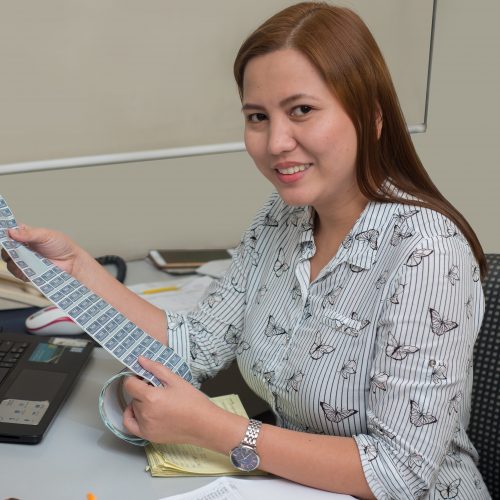 Winnie Buyco
Assistant Branch Manager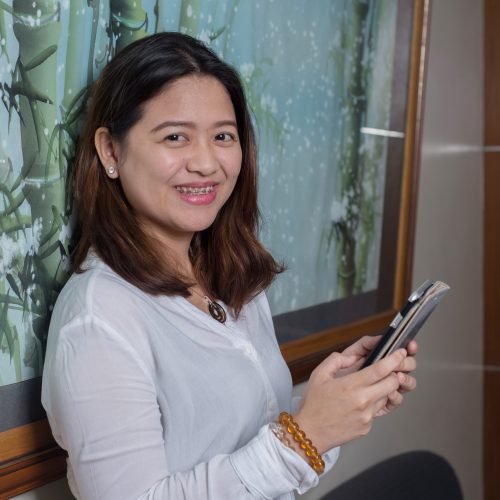 Maricris Taberna
Account Officer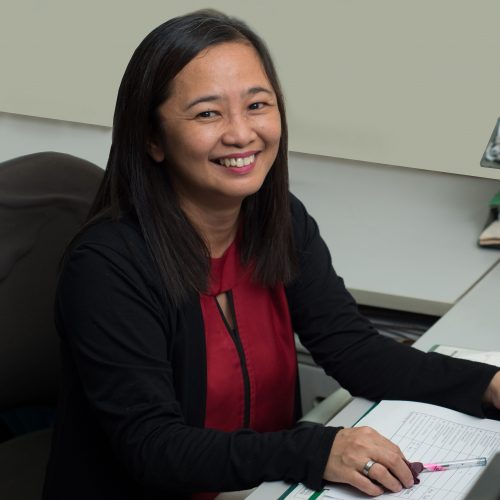 Leila Silvestre
HR Manager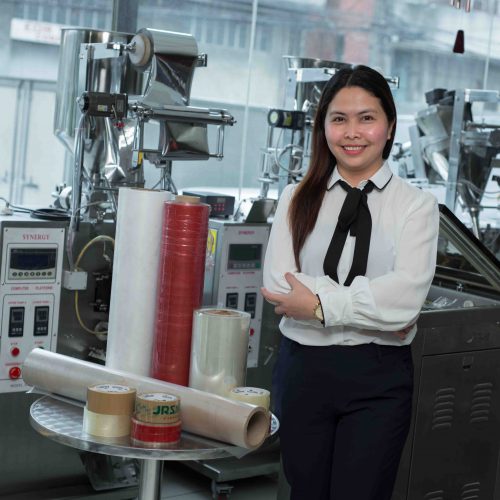 Cherel Bagunas
Warehouse and Logistics Manager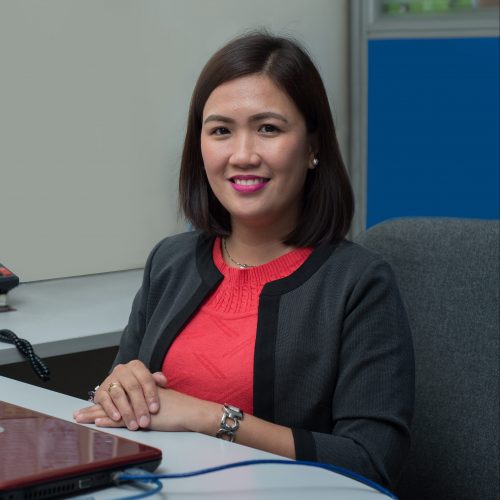 Jinky Rivera
Assistant Sales Manager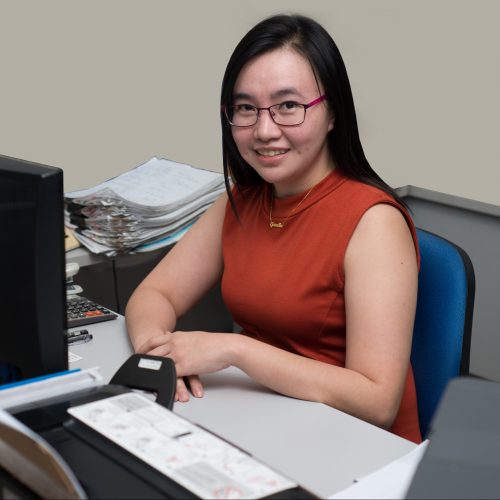 Janet Asinas
MIS Manager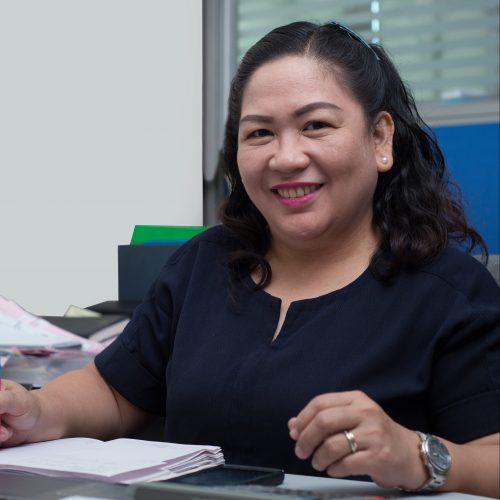 Marisa Bacani
Sales Manager
Trusted by thousands of companies around the world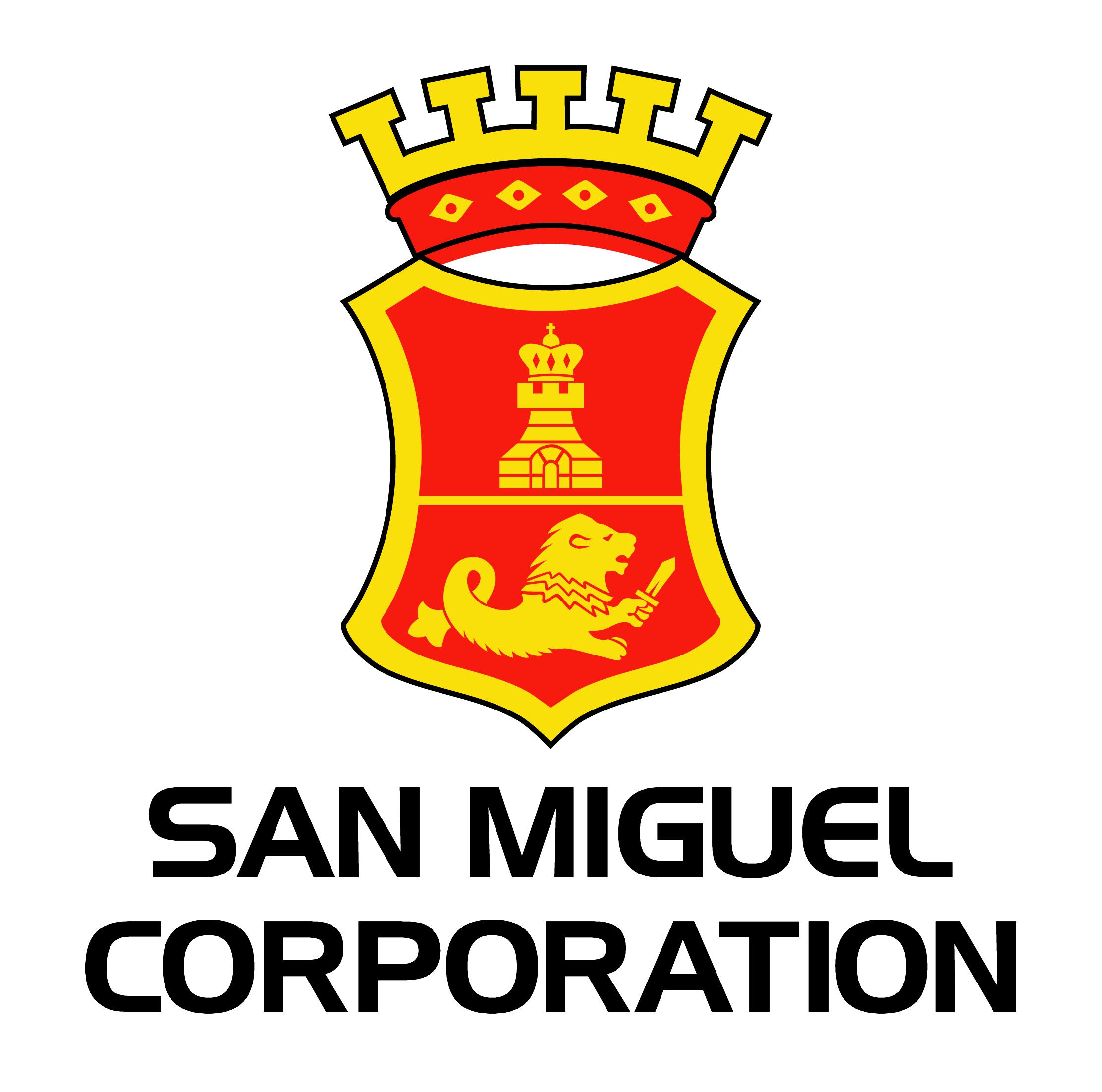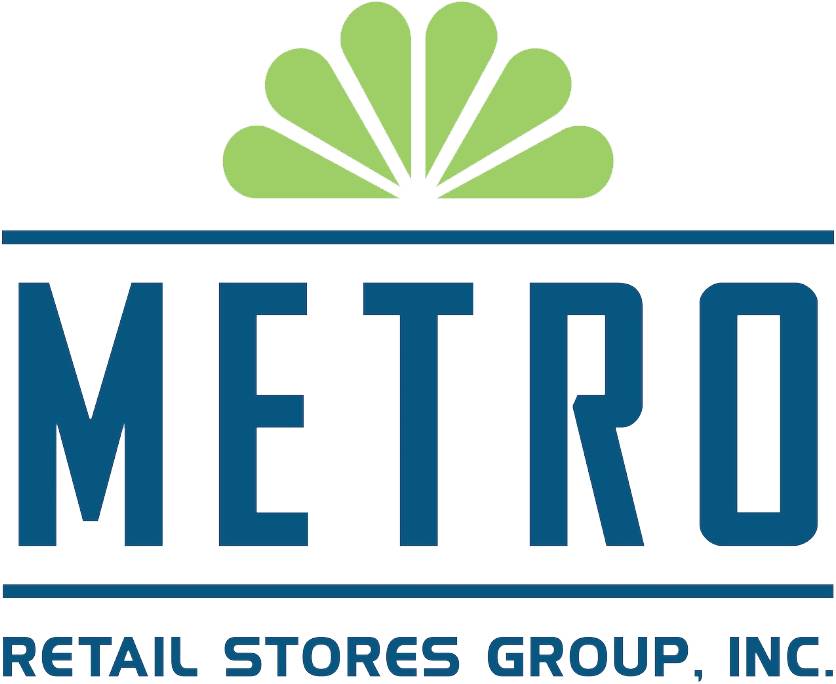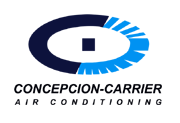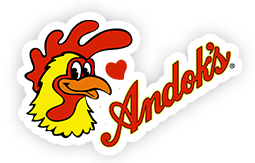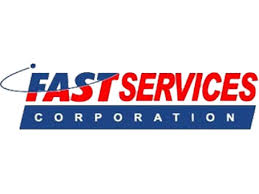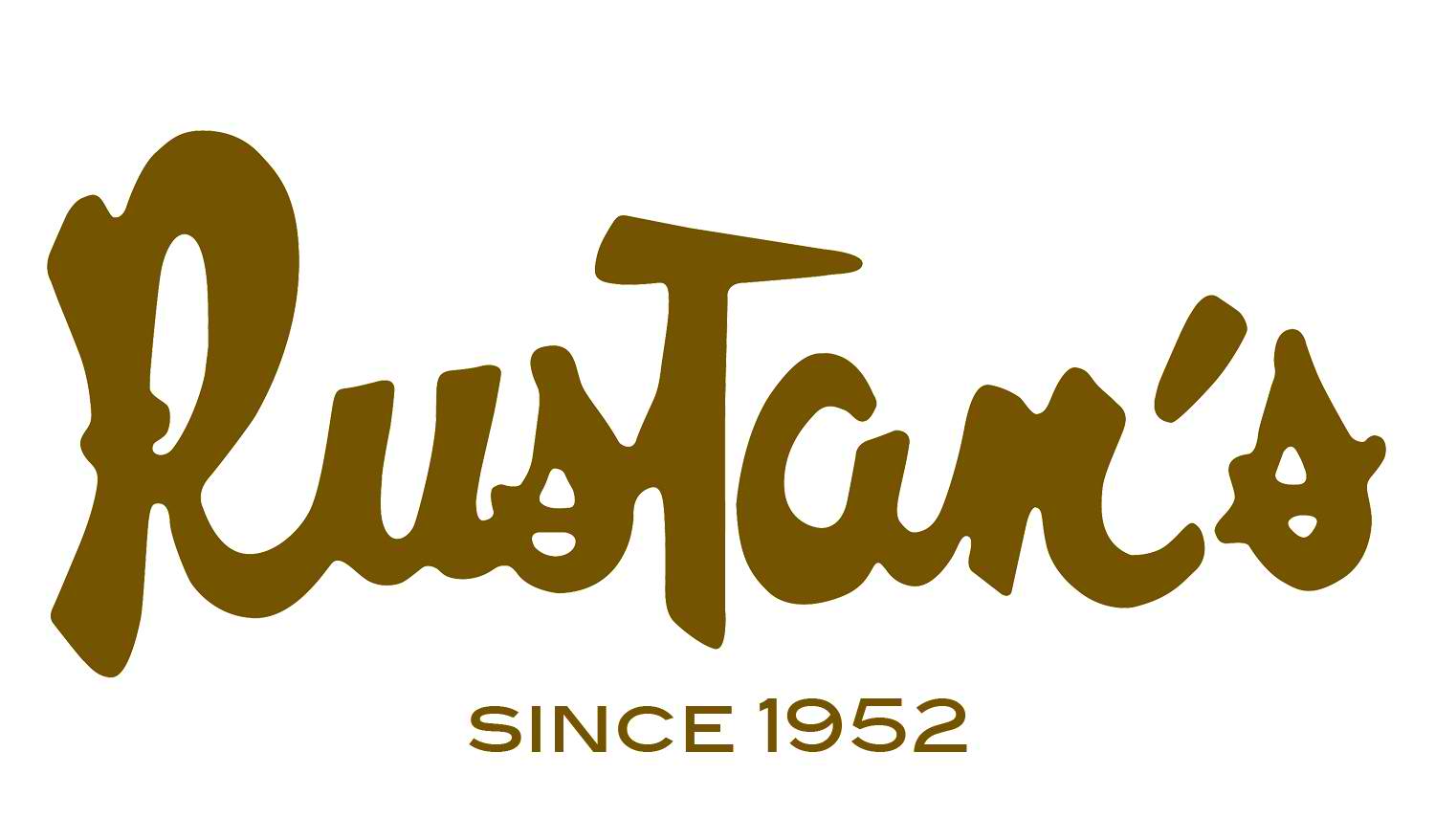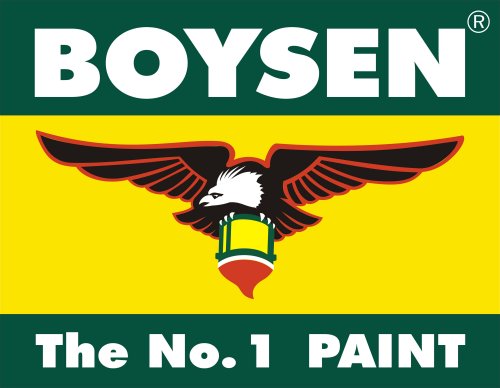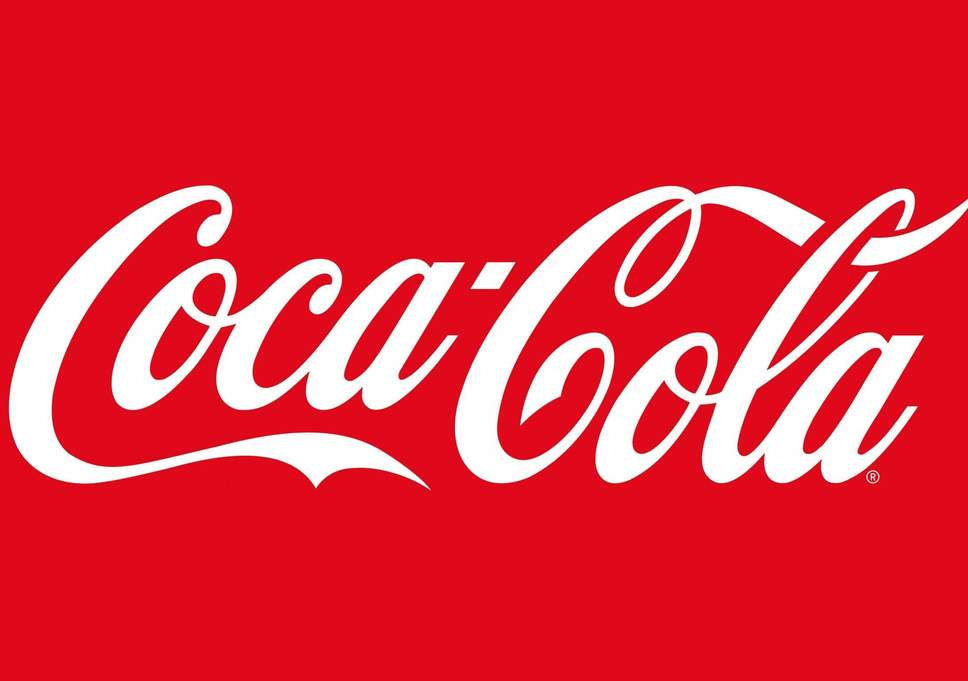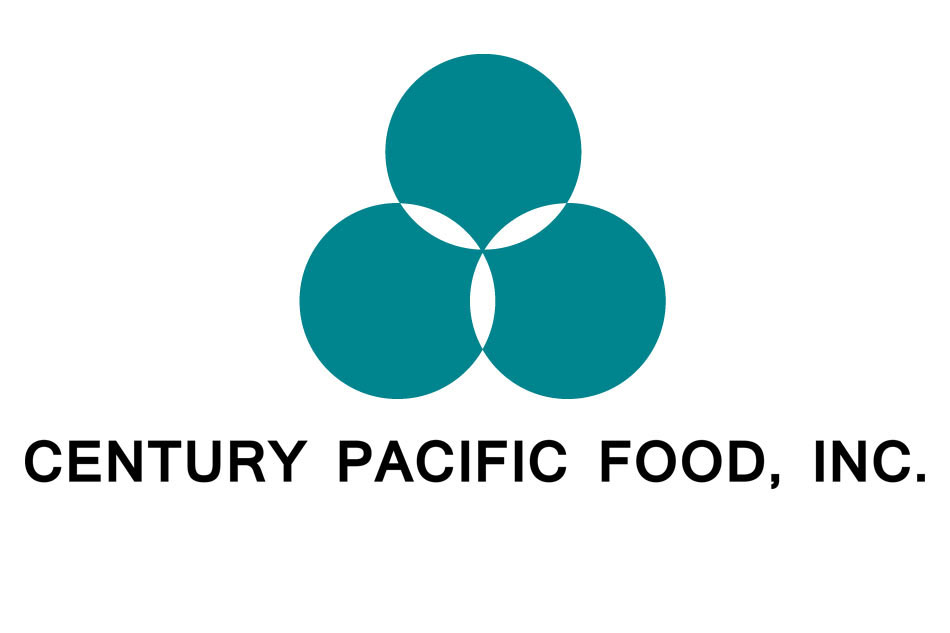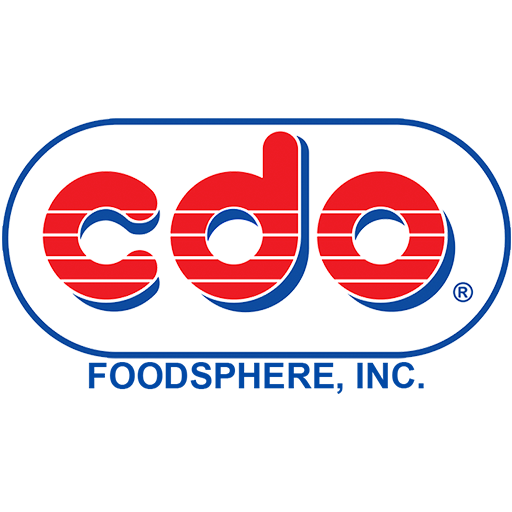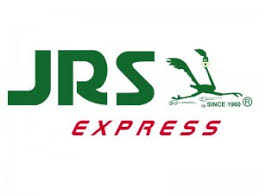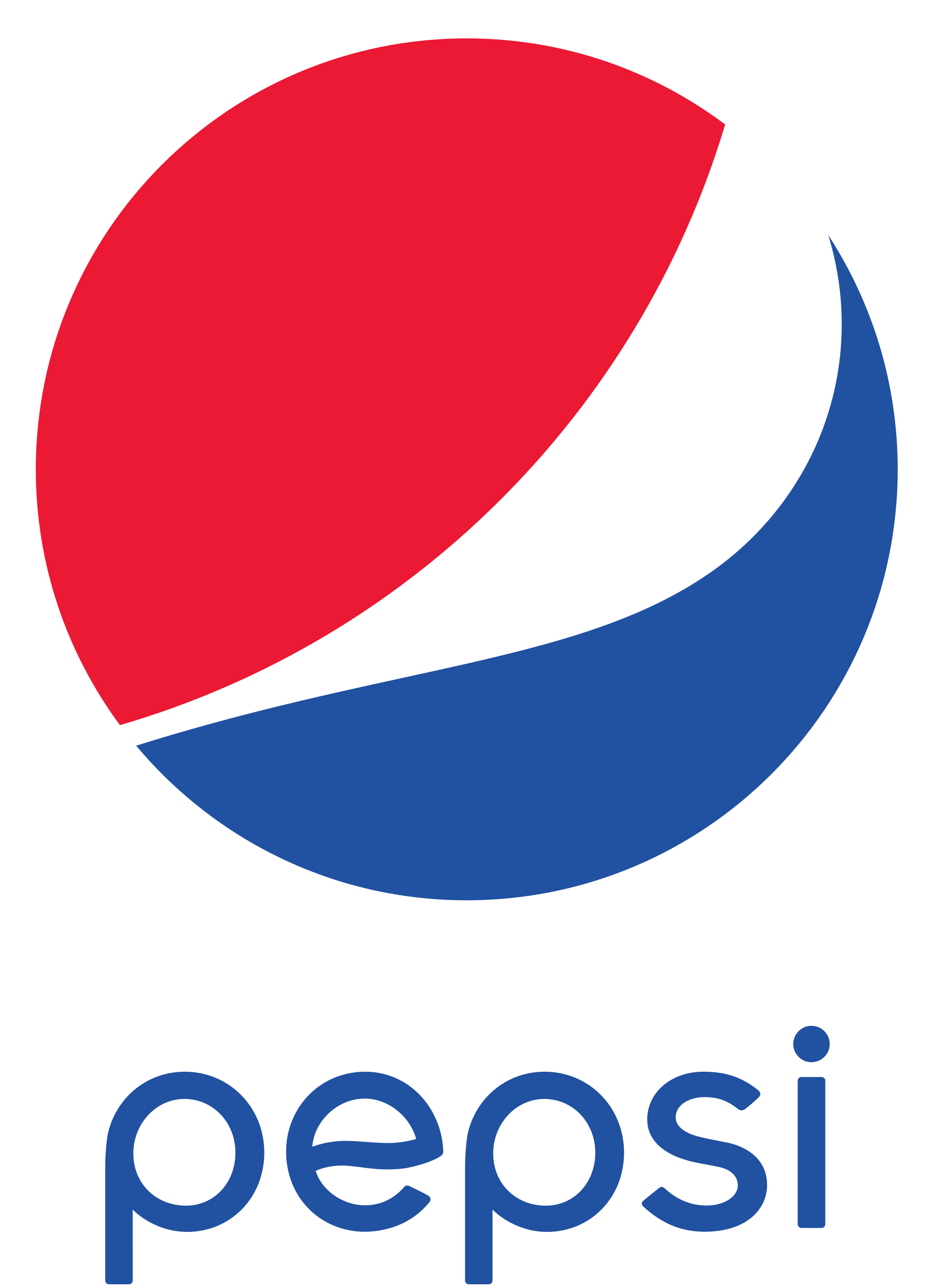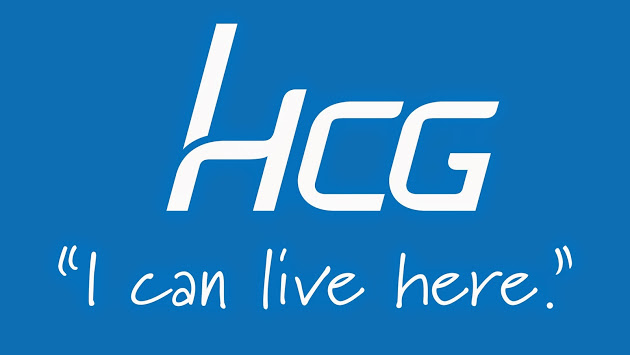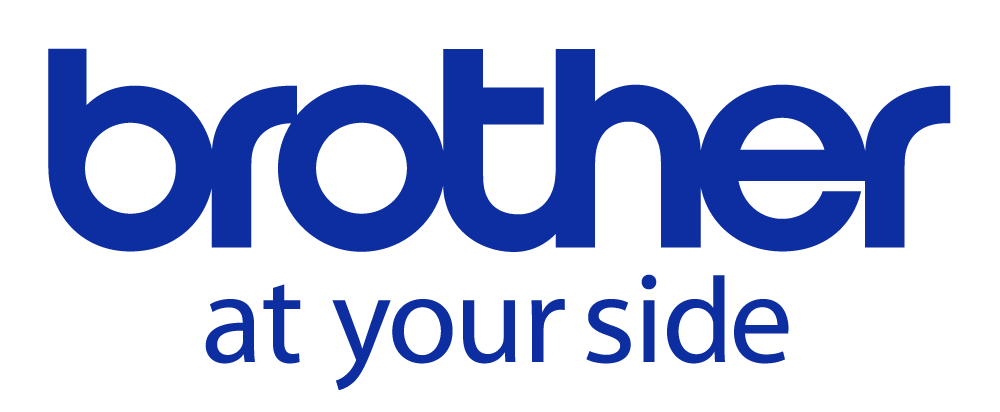 Trusted by thousands of companies around the world